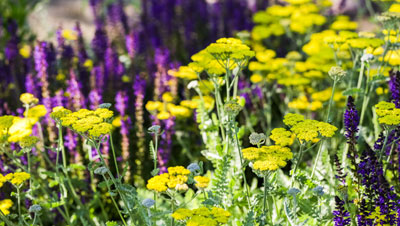 Upcoming Free Public Event on Wednesday, December 8th at 7:00 pm.
Panel Discussion with Local Garden Designers and Landscapers.
Moderated by Juliette Olshock of Phipps Conservatory, panelists will discuss how they can help to plan and implement mostly native plant gardens of various sizes, styles and budgets.
This Event is being held via Zoom: Panel discussion with local garden designers and landscapers.
Here is the Zoom Replay Link:
THANK YOU
THANK YOU to our moderator, Juliette Olshock, and our panelists: Kosta Buonos, Rachel 'The Weed Lady' Patnik, Emily Schartner, Evan Burbridge, Trey 'The Plant Geek' Marks, and Miriam Cheng for sharing your native plant knowledge and expertise. Also, thank you to all who attended.
Together, we can heal the earth, one yard at a time.
---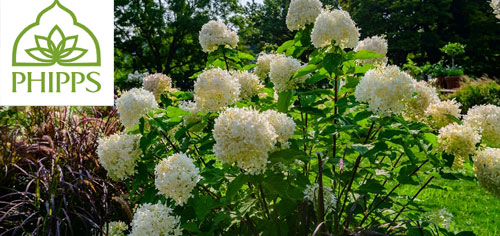 Phipps – Virtual Native Plant and Sustainability Conference
Join national experts for an engaging forum on plants, landscapes and our role as environmental stewards.
Phipps Conservatory and Botanical Gardens' annual Native Plant and Sustainability Conference brings together local and national experts for a forum on plants, landscapes and our roles as environmental stewards. This year's event will be offered virtually through Zoom, but in the same spirit of community building and sharing that has made previous events a success.
Early bird registration costs $40 for Phipps members and $45 for nonmembers. Registrants will be sent a Zoom link at time of registration and any additional handouts closer to the event. After Jan. 7, registration will cost $50 for Phipps members and $55 for nonmembers.
Questions? Contact our Phipps' education team at [email protected].
This conference counts as a 3 hour elective credit for the following Phipps certificate programs: Native Plant Landscapes, Sustainable Horticulture, and Landscape and Garden Design.
Please go to their website to register for this event – REGISTER FOR EVENT