Wild Ones Western PA Chapter Welcomes the Weed Lady PGH!
Ecologically Minded Landcare and Invasive Species Mitigation
Services Offered by Rachel:
Consultation
Design Services
Planting (clean-slate and restorative)
Soil Testing and amendment
Long term upkeep
Spring and Fall cleanup
It's increasingly apparent: along roadsides, in parks and fields, forests, and even our own backyards, chemical interventions and invasive plants are disrupting Southwest Pennsylvania's natural beauty, and upending the delicate ecosystem that has existed here for centuries. We don't have to stand aside and watch our area deteriorate. We can take direct action by choosing to replace non-native, exotic plants in our personal and public spaces with vigorous native plants. From grubs and bugs, to birds and butterflies, supporting your local ecosystem can be as easy as adding native plants to your landscape.
The Weed Lady can help you nurture your land's potential, whether you have an urban micro-plot or a suburban acre or two.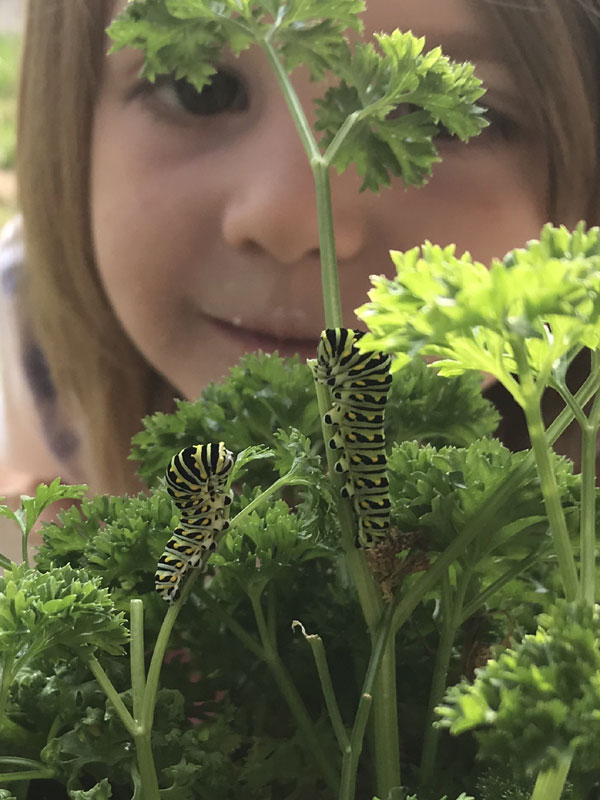 The following are just a few reasons that native plants are a great choice for your landscape.
Native plants have evolved to thrive in our region's conditions, meaning less watering, fertilizing and weeding for you. They do great because they are supposed to be here.
Native landscapes provide food and shelter for the whole web of life, instead of favoring just a few species or stages of life over others. After all, we must look after the caterpillars if we want the butterflies!
Native landscapes are restorative to our spirits. They allow us to engage directly with soothing spaces, buzzing with sunshine and life. Look closely and you will notice the tiny worlds all around you.
Because of their dynamism, native gardens do a great job capturing the interest and imagination of the next generation of our planet's caretakers: our children.
Native gardens need not be messy or "wild" (though that's also a great look!) and can provide year-round visual interest as well as food and habitat for life of all sorts.
"I started The Weed Lady PGH because I have a passion for the small wonders of our natural world. My goal is to bring this engagement to you and your space, without the use of conventional chemical pesticides or petroleum-powered equipment, and in the process, help support our ecosystem for years to come."