Wild Ones Western Pennsylvania Area Chapter has been a local chapter of Wild Ones Natural Landscapers, Ltd., a not-for-profit environmental education and advocacy organization, since 2021.  Wild Ones educates people on the importance of native plants, for the health of the environment and everything living in it.  Wild Ones' goal is to get more native plants in the ground in all landscapes – homes, businesses, schools, and along roadways. Wild Ones promotes environmentally sound landscaping practices to preserve biodiversity through the preservation, restoration and establishment of native plant communities.  
To join the Wild Ones Western Pennsylvania Chapter Chapter, click the button at the bottom of this page.
To learn more about our events (many of which are free and open to the public) please check out our events page: here
For questions about the Western Pennsylvania Chapter and to get involved at any level, email [email protected].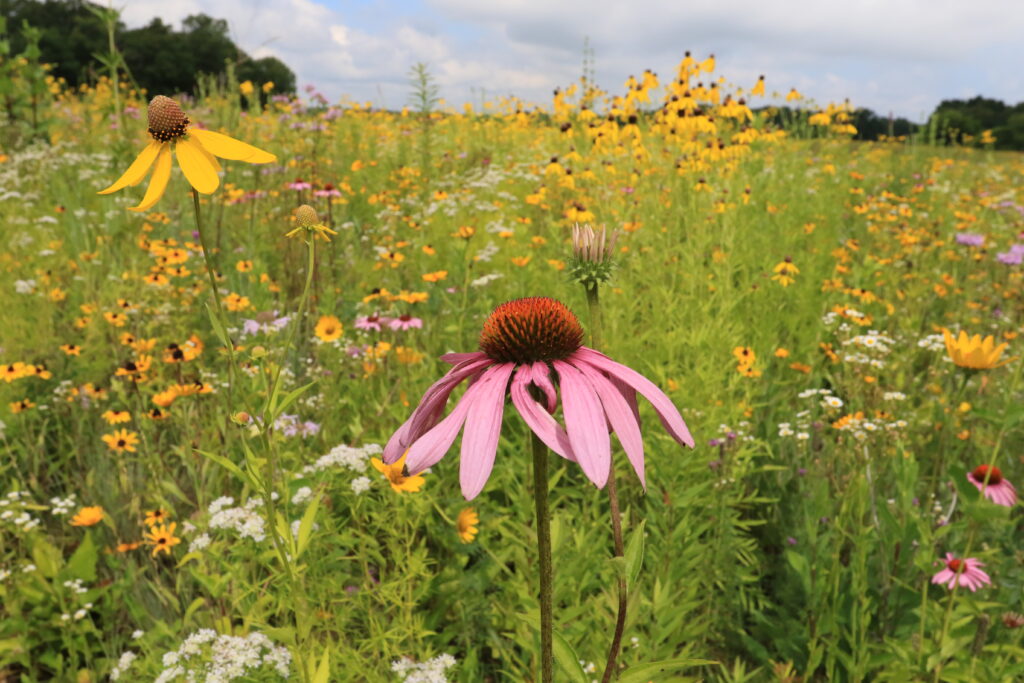 Why Join Wild Ones?
As a member you will: receive links to view the Wild Ones Journal, a quarterly newsletter published by Wild Ones; network with others in your local geographic area; attend educational programs, yard tours and field trips. And most importantly, you will be part of a national effort to educate and advocate the development of native plant communities. Learn more about benefits of joining our chapter: here