We would like to Welcome Pittsburgh's Pittmoss as our Newest Business Member!
Who is Pittmoss?
PittMoss produces peat-free, sustainable gardening and farming products, like soil and animal bedding, from organic and recycled paper.

PittMoss manufactures revolutionary soilless potting mixes from organic, recycled paper. Carefully and locally sourced, our peat-free products are the result of decades-long research into the use of recycled paper fibers. The result? The best performing, most environmentally-friendly gardening mixes on the market, that also require less water!
PittMoss also produces animal bedding that's unlike any other bedding today. We invite you to try our products and discover what your plants, and animals, have been missing!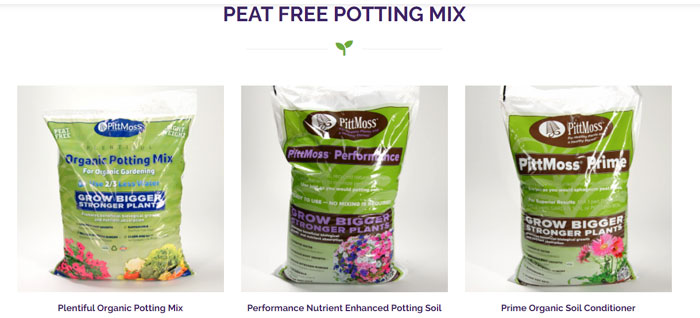 Thank You Pittmoss for Your Business Membership!
Please Visit Their Site to Learn More about Them!
"PittMoss is a proud supporter of Wild Ones. We believe in helping gardeners become good stewards of our planet and Wild Ones is a perfect complement to that mission!"